Delivering The Best Remodeling and Contractor Services in Washington!
Precision Contracting Northwest Services bring four decades of unparalleled experience to your doorstep, we do this with passion, precision, and attention to detail. We are Licensed and rated A+ with the BBB. We deliver expert services to create spaces that reflect your distinct personality. Our goal is to bring our talent and knowledge to your project. We specialize in metal stud framing, drywall installs, and drywall repair, acoustic installs and repair, soft demolition, painting, wood framing, tenant improvements, & remodeling. We do small to large jobs and as always, we provide all property owners with an in-person consultation. Give us a call, we look forward to speaking with you.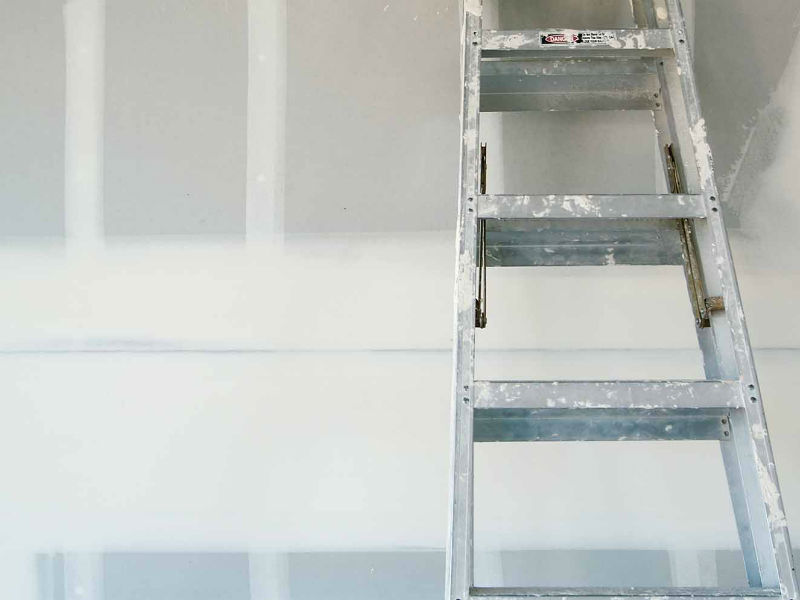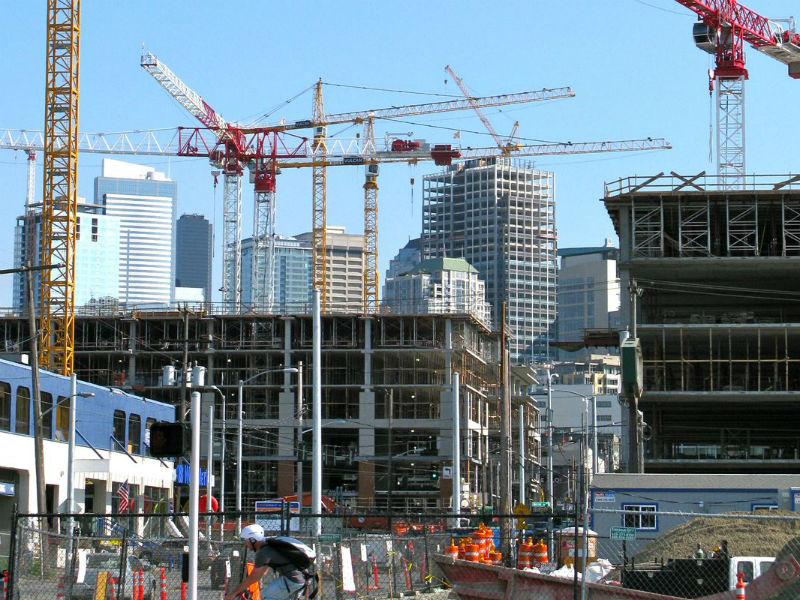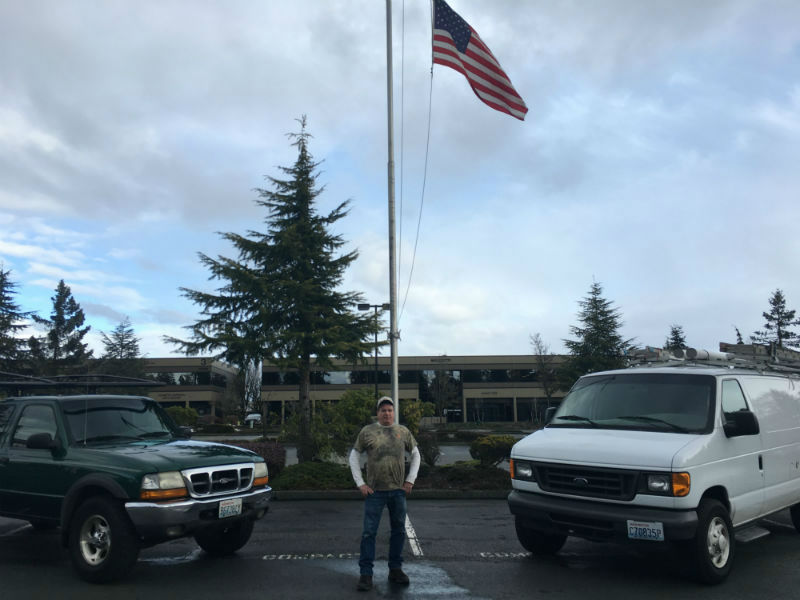 Interior Remodeling • Metal Stud Framing • Drywall Repair • Acoustic Ceiling Install • Soft Demolition • Painting Contractor • Wood Framing • Tenant Improvement • Commercial Renovations • Bathroom Remodeling • Kitchen Remodeling • Acoustic Ceiling Repair • Commercial Painting • Professional Painting Company • Drywall Install
Our team shows a level of excellence that surpasses our competitors, setting new standards. We specialize in just about every area of Remodeling Services and take pride in our work. Be assured, we'll treat your property as if it's our own! Your satisfaction is our main priority and we always work with our customers to achieve outstanding results!
We are dedicated to the Seattle, Washington region and we've continued setting our quality expectations high to ensure you will always love the results. Our experts have over 38 years of experience in the industry — necessary to bring your project to completion in a timely manner. Let Us Handle All Your Remodeling Needs Today!
Phone
(425) 789-9030
Service Area
Lynnwood, WA and All Surrounding Areas
Payments Accepted
Cash or Check
Business Hours
Monday — 7am-5pm
Tuesday — 7am-5pm
Wednesday — 7am-5pm
Thursday — 7am-5pm
Friday — 7am-5pm
Saturday — 7am-5pm
Sunday — 7am-5pm
Fill out this simple form, and we'll contact you shortly!